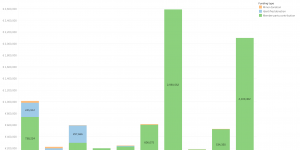 This quick review by European Democracy Consulting presents visualisations for European parties' donations and contributions.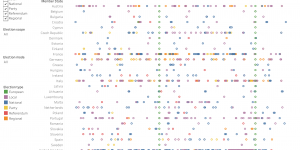 It's not just a feeling: elections in Europe do take place all the time. European Democracy Consulting provides unique data and visualisations to understand the scope of this constant electioneering. Here is why we should care.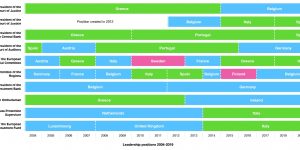 Fifteen years after the 2004 "big bang" of EU enlargement, is there an East-West divide in the EU's leadership? This quick review reveals a dramatic absence of entire regions which must be addressed.